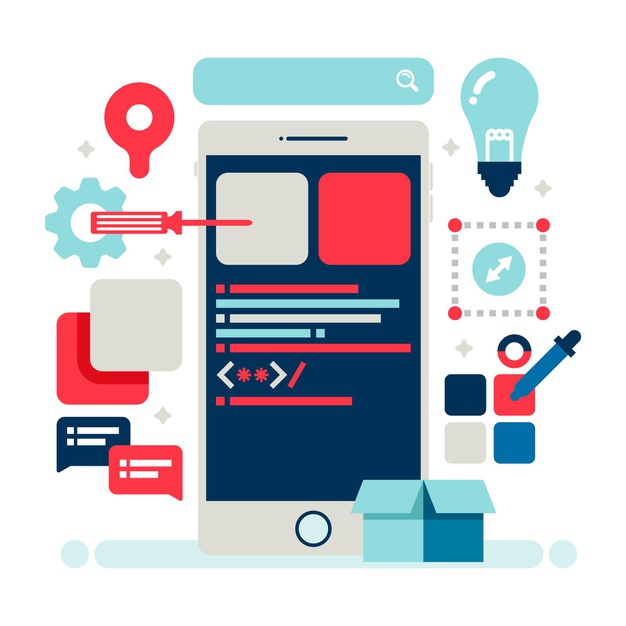 Best Mobile App
Development Services
Whether you need a native or cross-platform app, our mobile application development services are designed to provide state-of-the-art, customized mobility solutions for your unique business needs.

Our highly experienced developers have created a series of secure, scalable apps for customers across diverse industry verticals. So, you can take advantage of our mobile application development services to experience the best of mobile development.
Mobile App Design
At Real Web, we understand the importance of user experience and user interface in app design. Our UI / UX designers strictly follow the market design guidelines of Apple and Google to create visually appealing apps without hindering their functionality.
Cross-Platform Mobile App
Here, we have expertise in creating multi-platform mobile app solutions for both Android and iOS devices. we offer custom mobile app development that runs smoothly on multiple platforms.
We are Best Mobile App Development Agency
From concepts to mobile application software development, Realweb.tech covers the entire mobile app development cycle, no matter how diverse or complex your needs are.
Our ability to meet our needs is from our team of experts who have years of experience in the global app solution services and product engineering industries.
Android App Development
Using the latest technology and industry experience, Our full-stack Android developers develop successful Android apps.
Iphone App Development
On the real web, we know that there is a need to build a complete iPhone application because we have already developed various categories of iPhone apps. We know that the idea of ​​a raw app can turn it into a successful mobile development.
Best Mobile App
Development Services
We design and develop a custom mobile application for iOS and Android platforms. Our mobile app developers have the expertise to create mobile applications using AI and ML technologies. 
Developers at Realweb.tech are fully devoted and technically well sound in their fields.
Android App Development
iPhone App Development
iPad App Development
Mobile App
Development Services
Why Invest in app development
Mobile App services are a reliable and cost-effective way to generate web traffic and sales revenue.
There are certain reasons behind to have a mobile app for your products and services:
1. To Reach a Global Audience
2. For Accessibility
3. Brand Recognition
4. Increased Customer Engagement
5. Social Platforming
6. For advertising
7. For Value Creation
8. Better customer service
9. For sales and mobile transactions
10. For Easier Market Research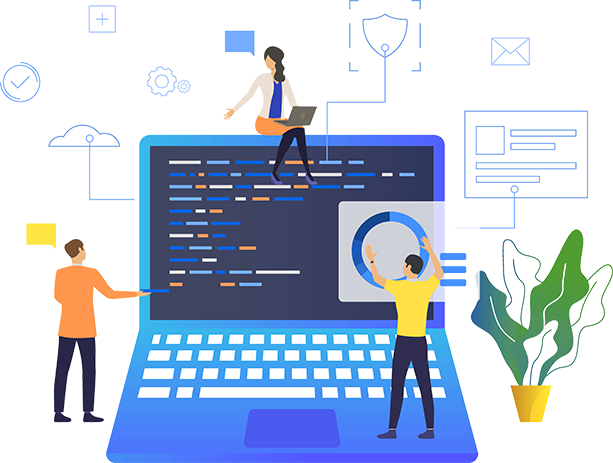 We do have the best and responsible mobile app development team in the industry. We primarily focus on the customer's requirement for a mobile app.
Our agency believes in the satisfaction of clients for their mobile app development. We are available 24*7 for our clients and to solve their issues related to products and services. And foremost, we are strongly committed to our work in the digital industry.